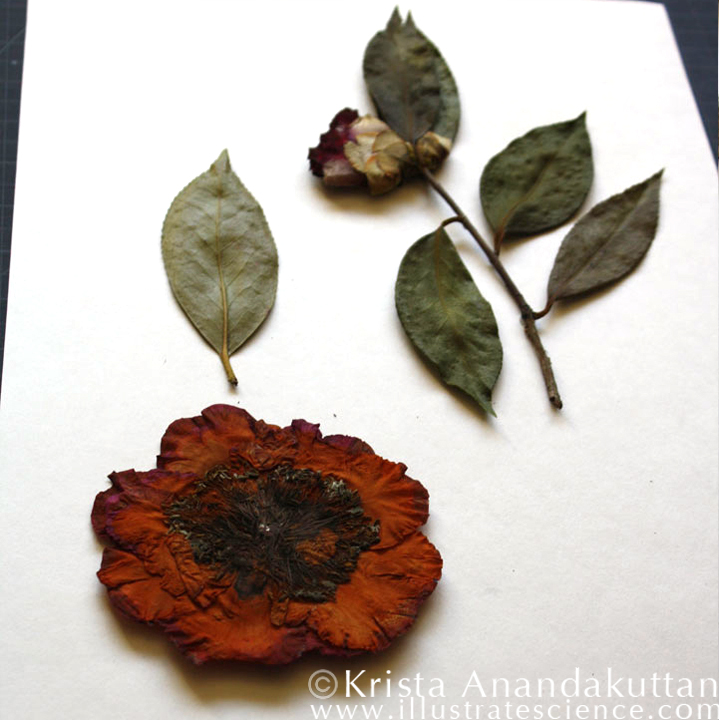 I used to mount plant specimens at an herbarium, and I miss it. And I want some mounted specimens of my own. I collected, pressed, and mounted some simple garden finds: camellia cuttings, and several smaller plants like dandelions, miner's lettuce, and clover.
1. Collect
I collected cuttings and entire smaller plants, nothing precious or rare… common plants are beautiful too.
2. Press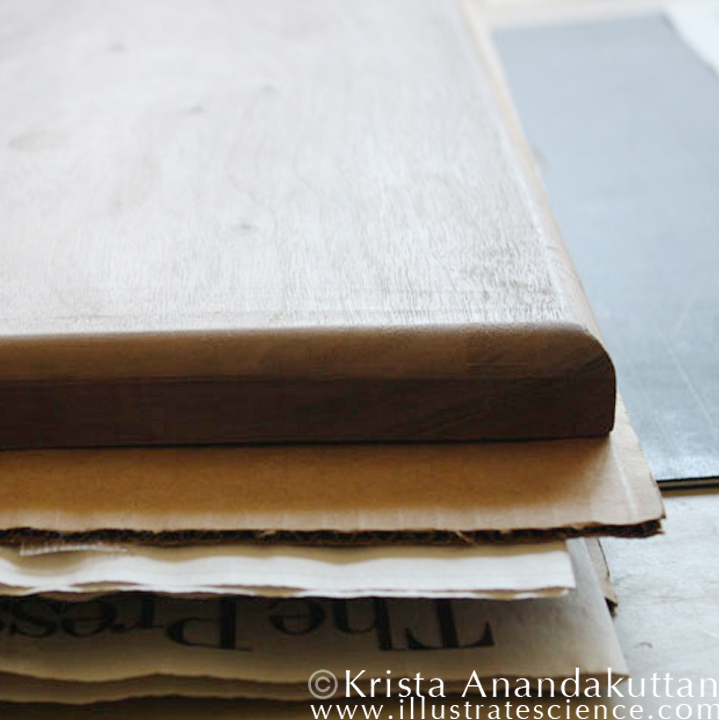 First, newspaper. World-class herbaria receive and keep field collections in the very newspaper they travelled in, until they can be officially mounted and labeled. Surrounded by more sheets of newspaper, sandwiched in corrugated cardboard, top with a weight: I used a cutting board, which reminds me boards we used at the California Academy of Sciences. Old textbooks work well. Keep in a warm, dry, ventilated place until the plants have completely dried out, changing the paper as needed, for roughly 10 days.
3. Mount
Using good quality, acid-free, heavy white paper (like cardstock or watercolor paper), arrange your dry specimens, showing all the plant's features. A 19″ x 11″ page is standard. Reserve the right bottom corner for a label, recording the plant name, field notes like where and when it was collected, and who collected it.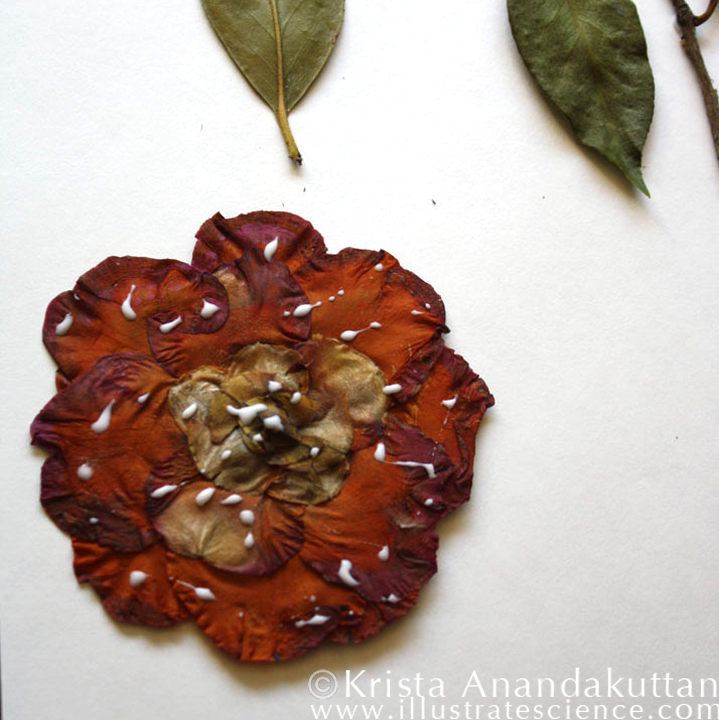 Dot just enough white glue across the back side of each plant piece, and return it to it's spot on the page. This can be tricky, when the plant is very thin or fragile, and the glue weighs it down… Some suggestions: try holding it flat on your hand, ready to flip over, or swipe the underside with glue without lifting the plant at all.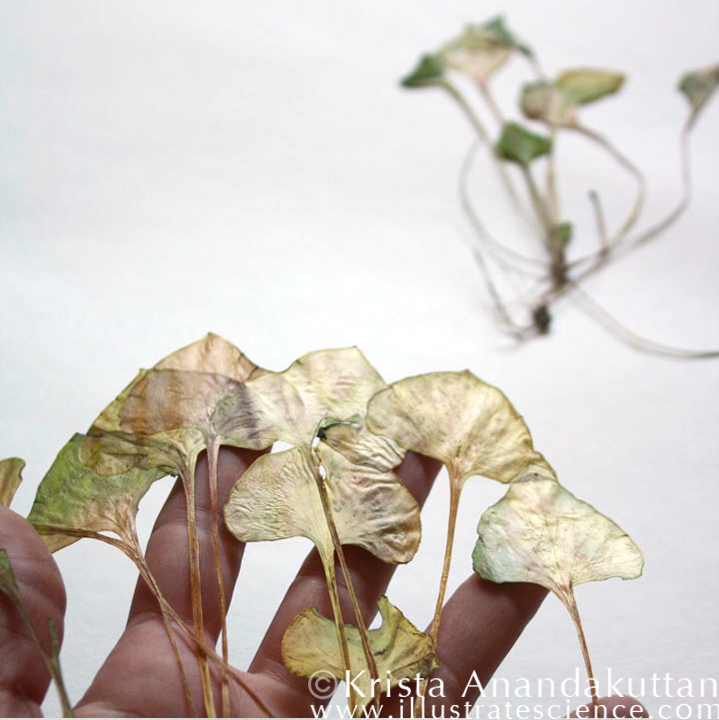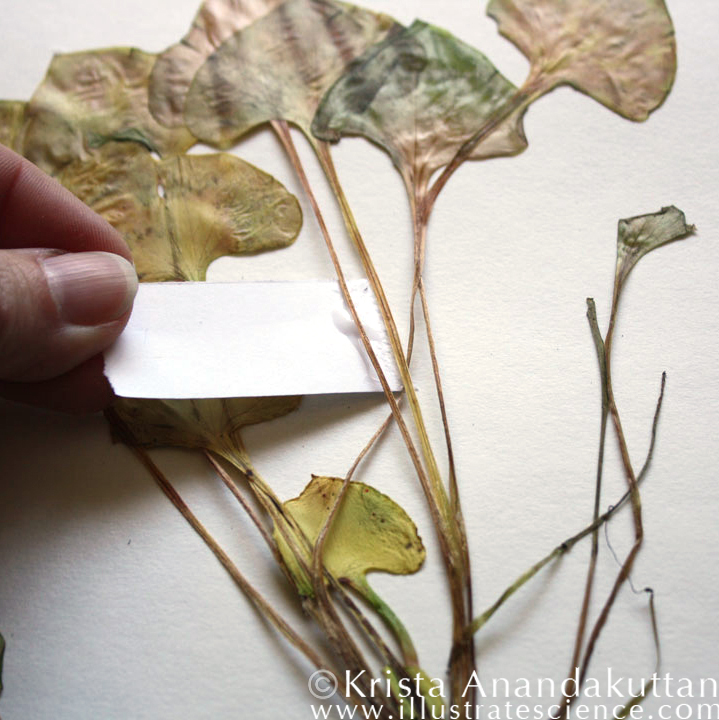 3. Add your label now, at the bottom right, with collection details. Coverwith wax paper and sandwich in cardboard, then press with weight again until dry.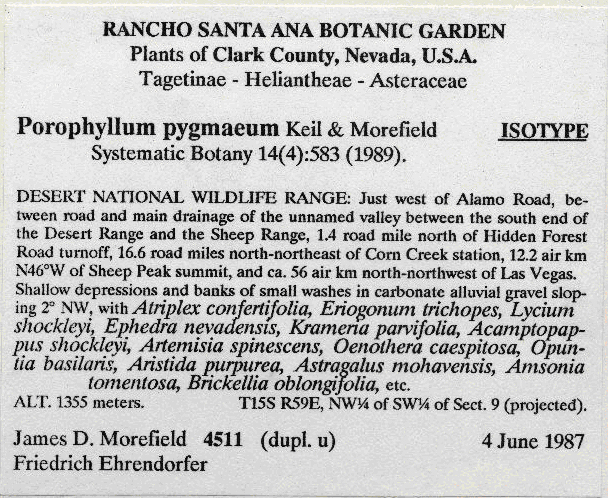 As a science illustrator, I spend many patient hours with a microscope focused on some tiny distinctive plant-part or other, kept in an herbarium collection database and vaults. Often, I carefully view the precious holotype (or "type"specimen) of a new species, a special designation which means it is the single specimen which represents its species. Thanks to temperature and humidity controlled vaults, we can still see the fragile anthers atop tiny flowers collected centuries ago. I saw one label from "Cook's 3d Voyage"– Long time.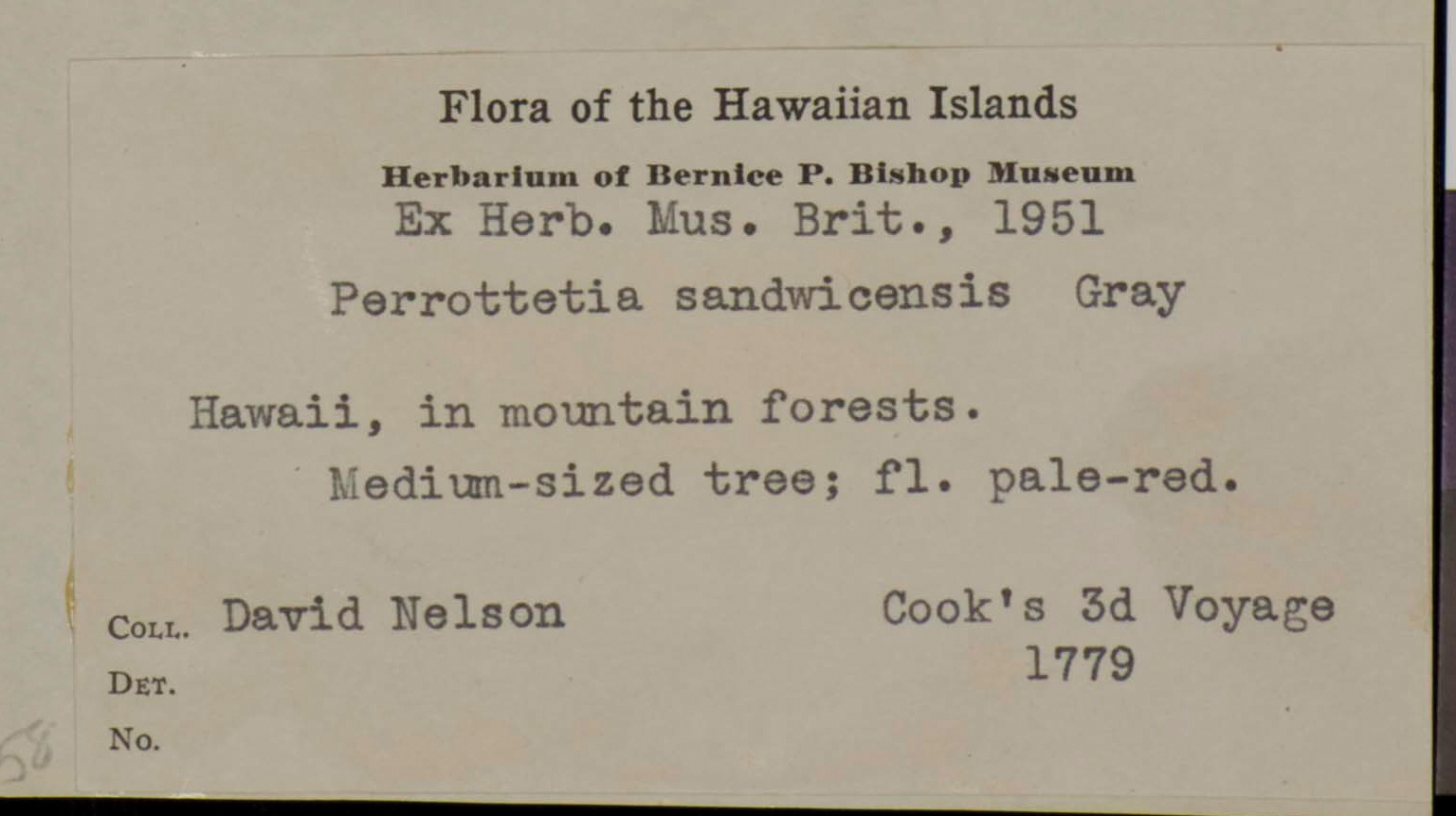 useful references:
Royal Botanic Garden https://www.rbgsyd.nsw.gov.au/plant_info/identifying_plants/processing_plant_specimens/Preserving_plant_specimens
Botanical Research Institute of Texas http://www.brit.org/herbarium/plantcollecting/press