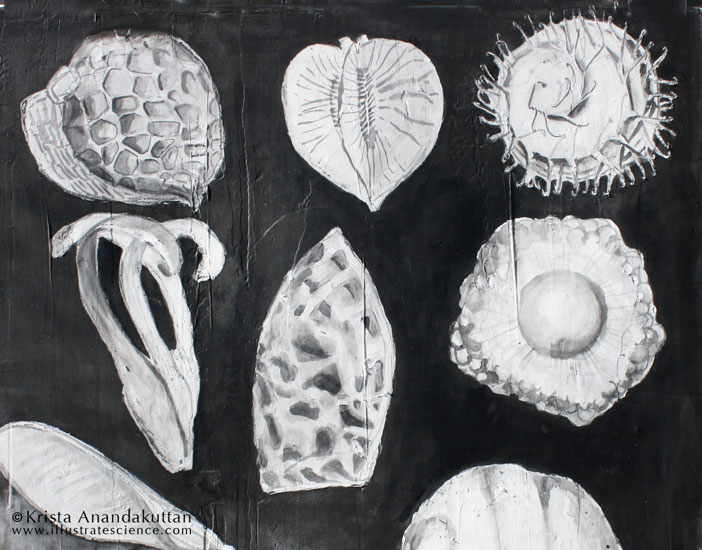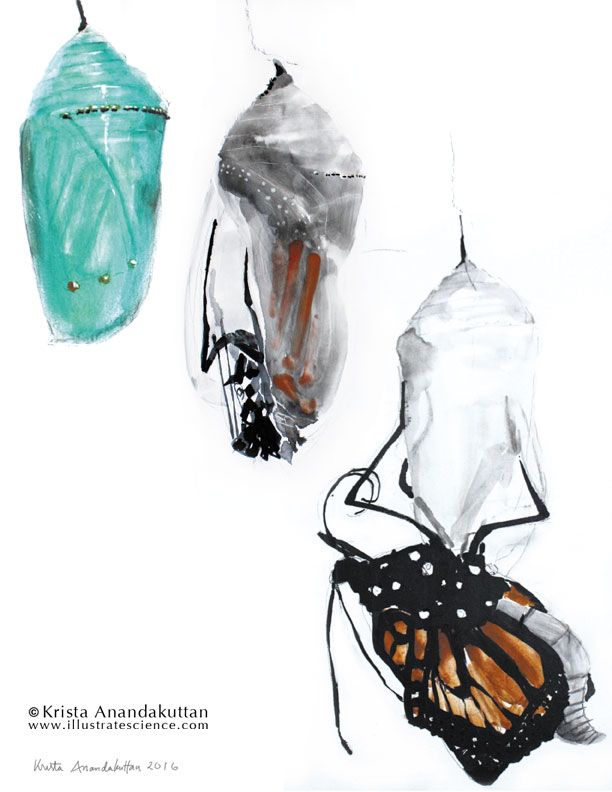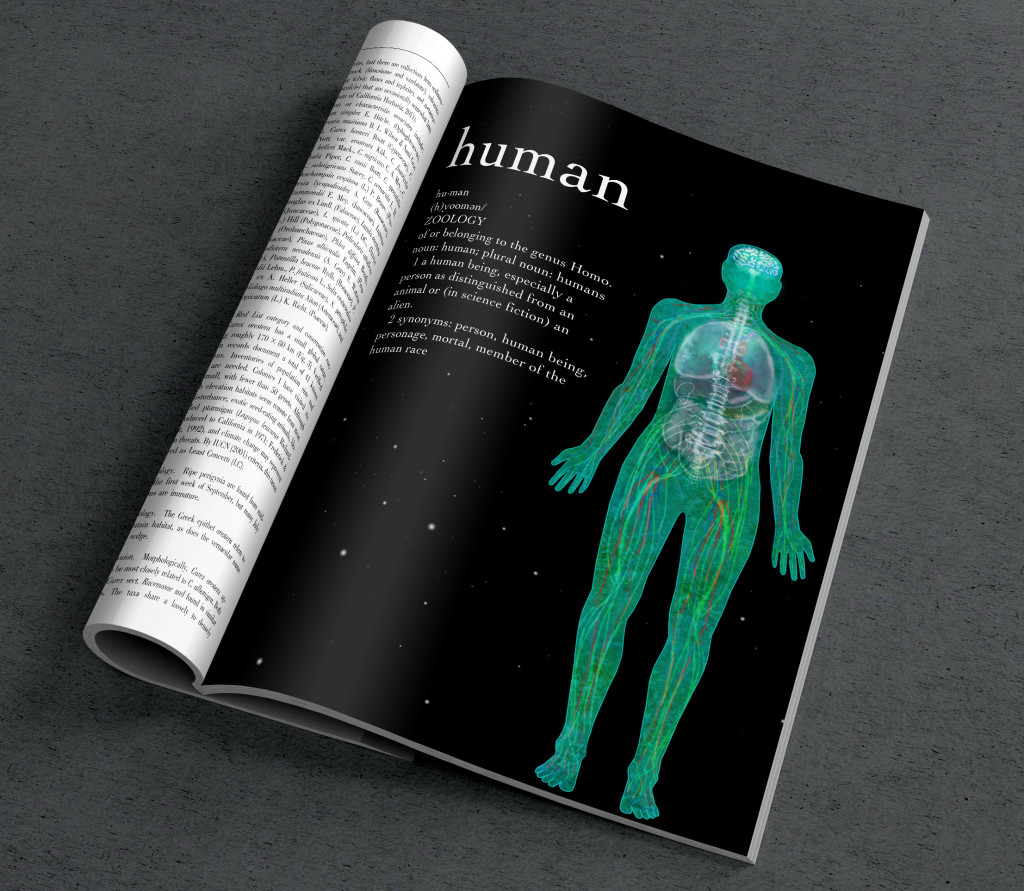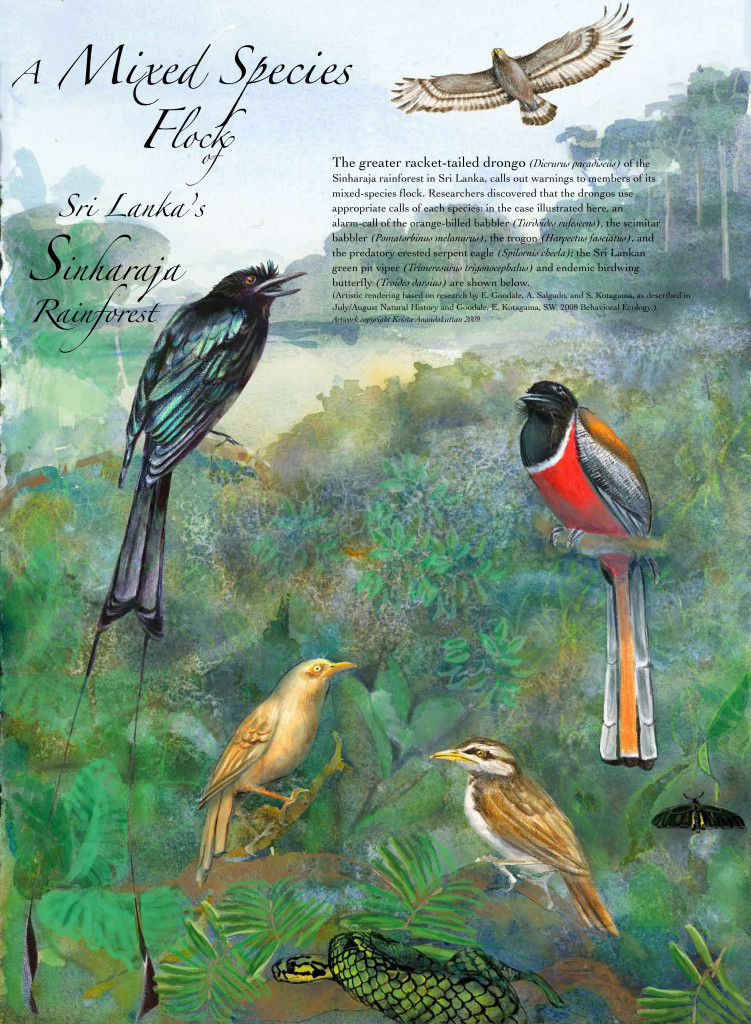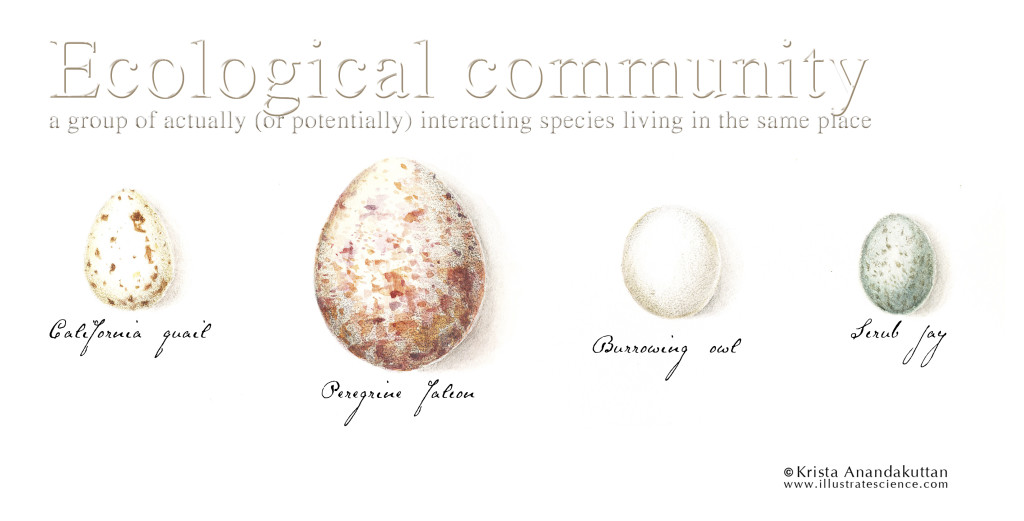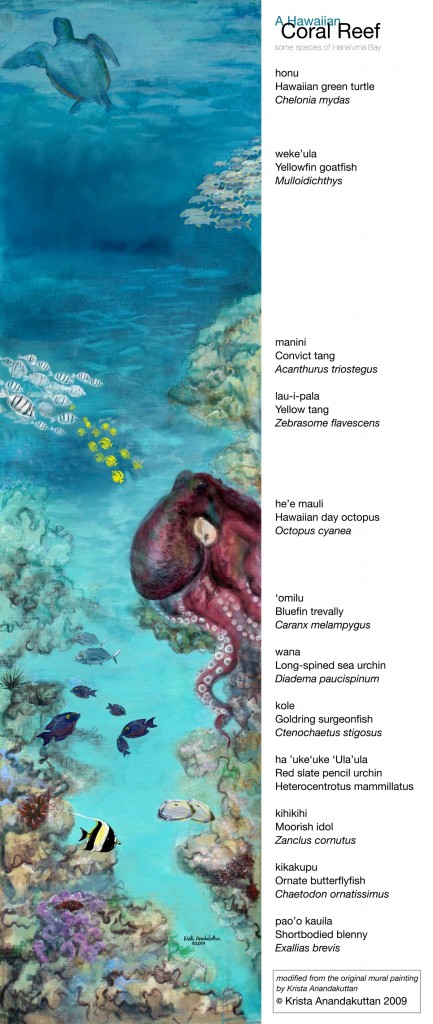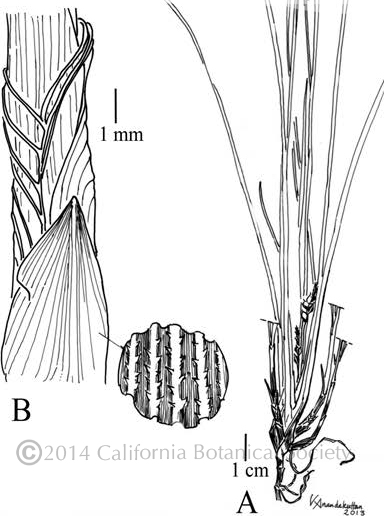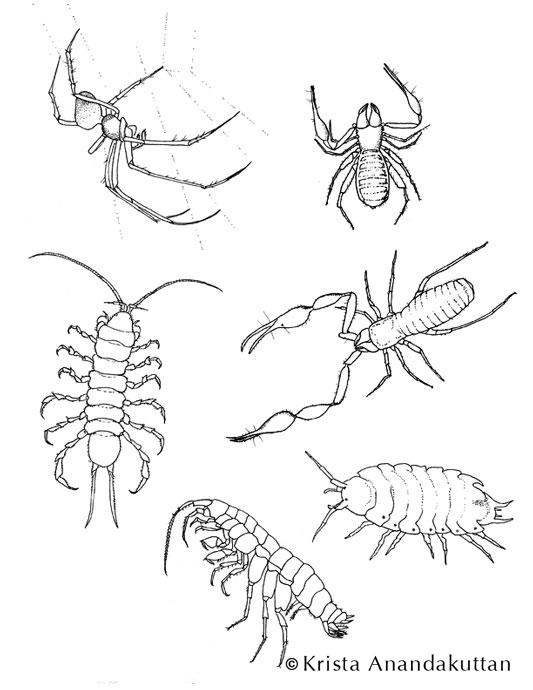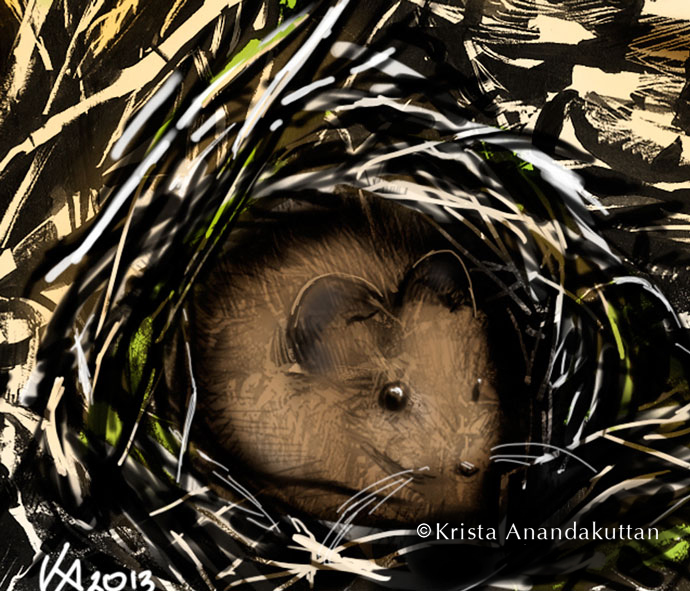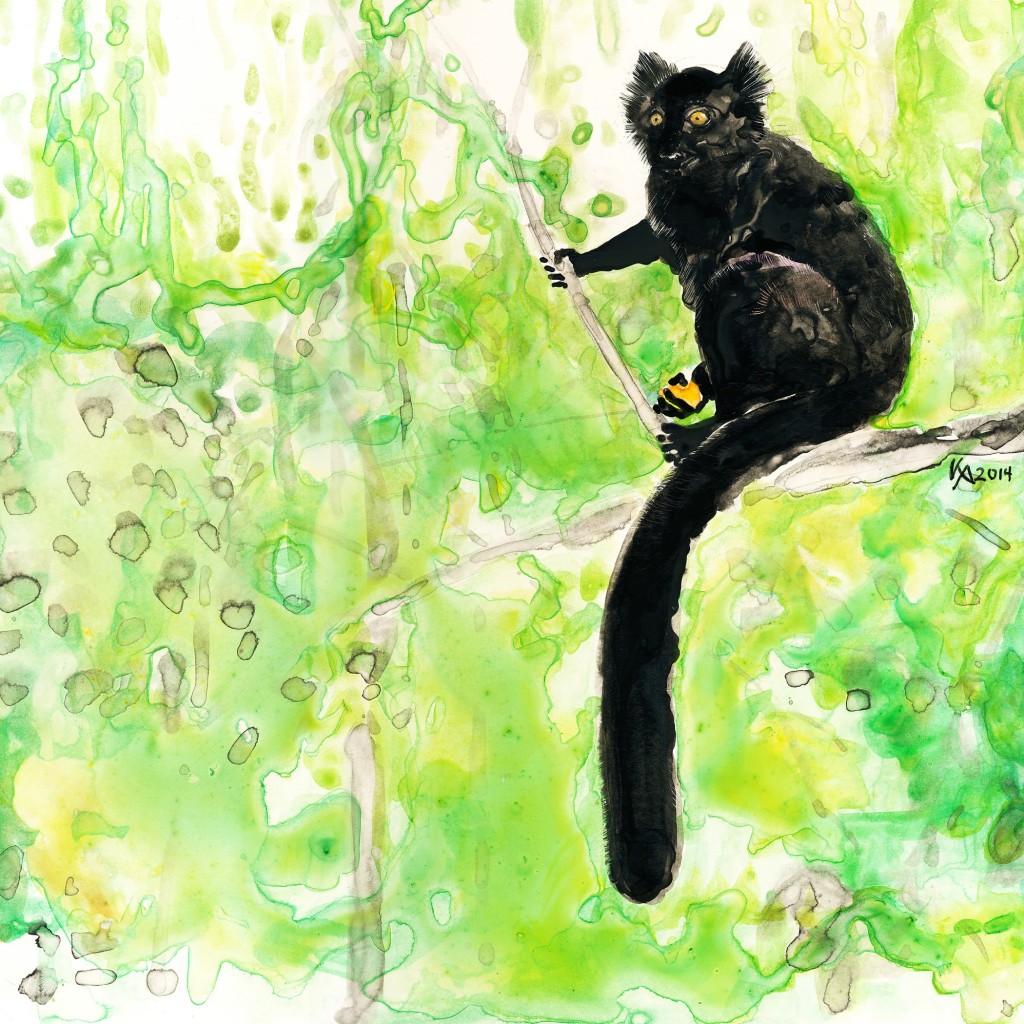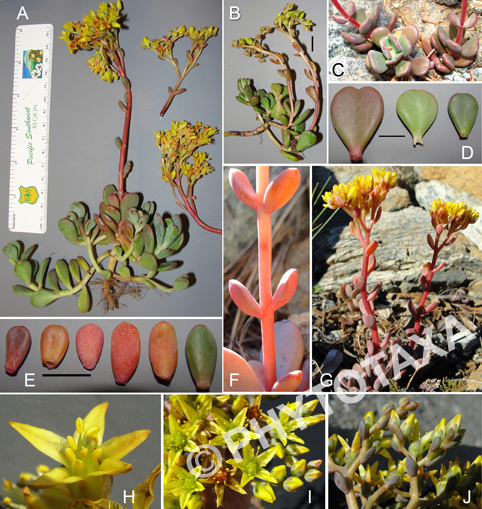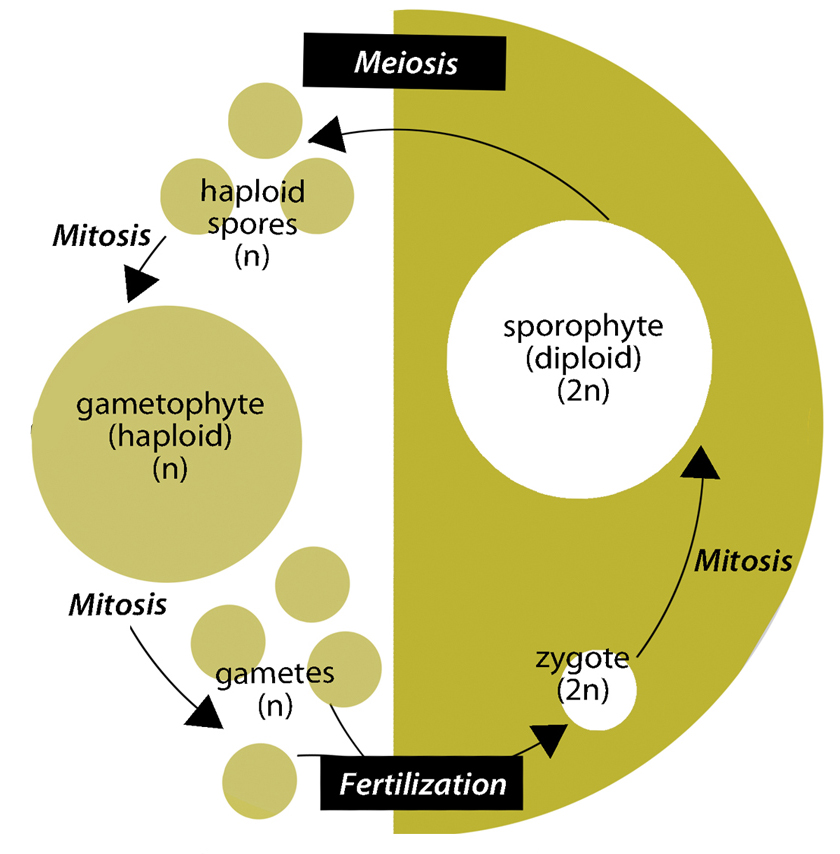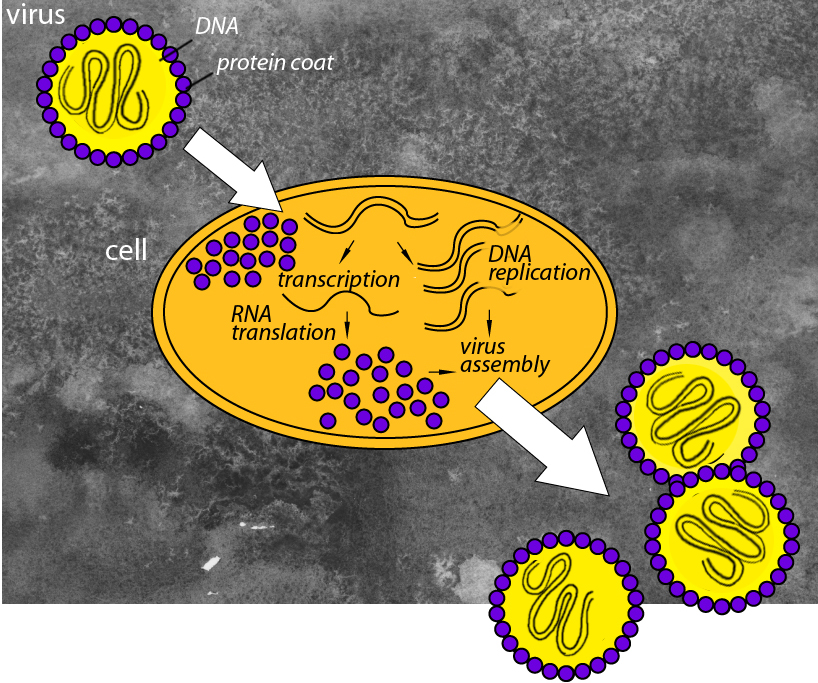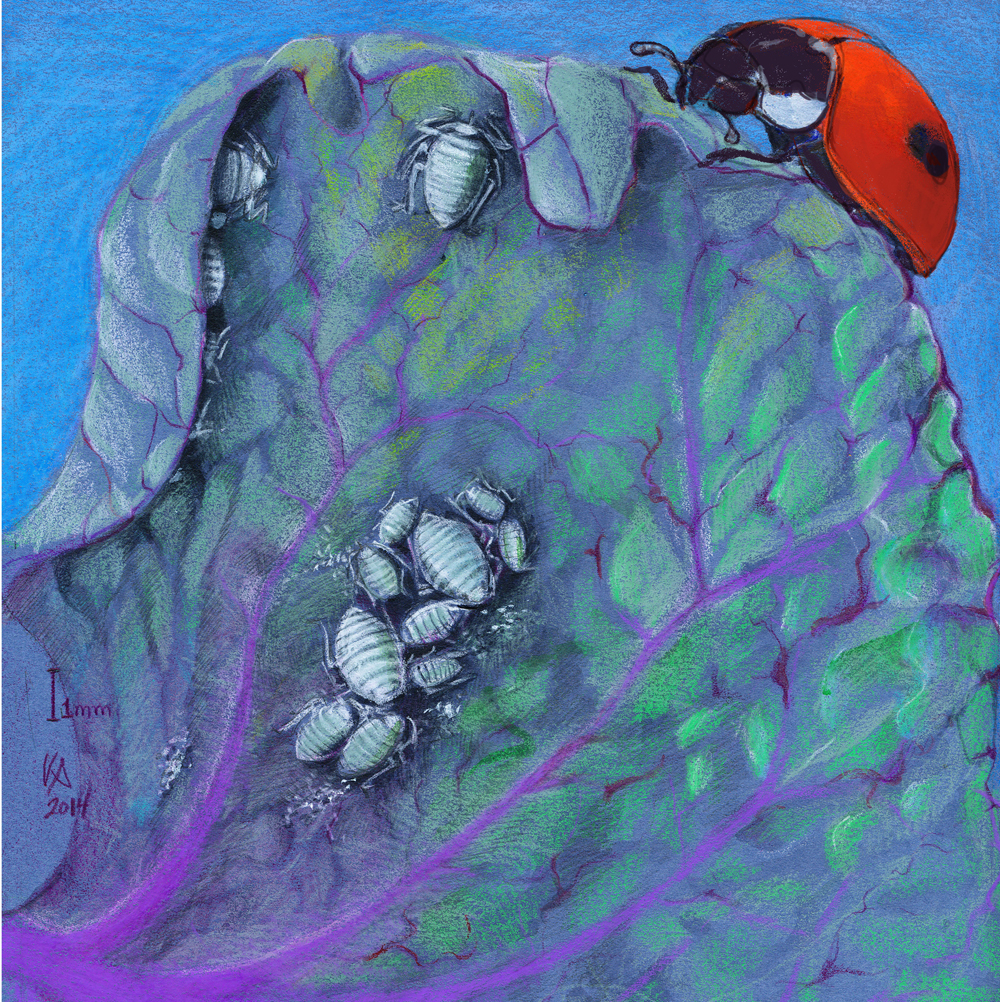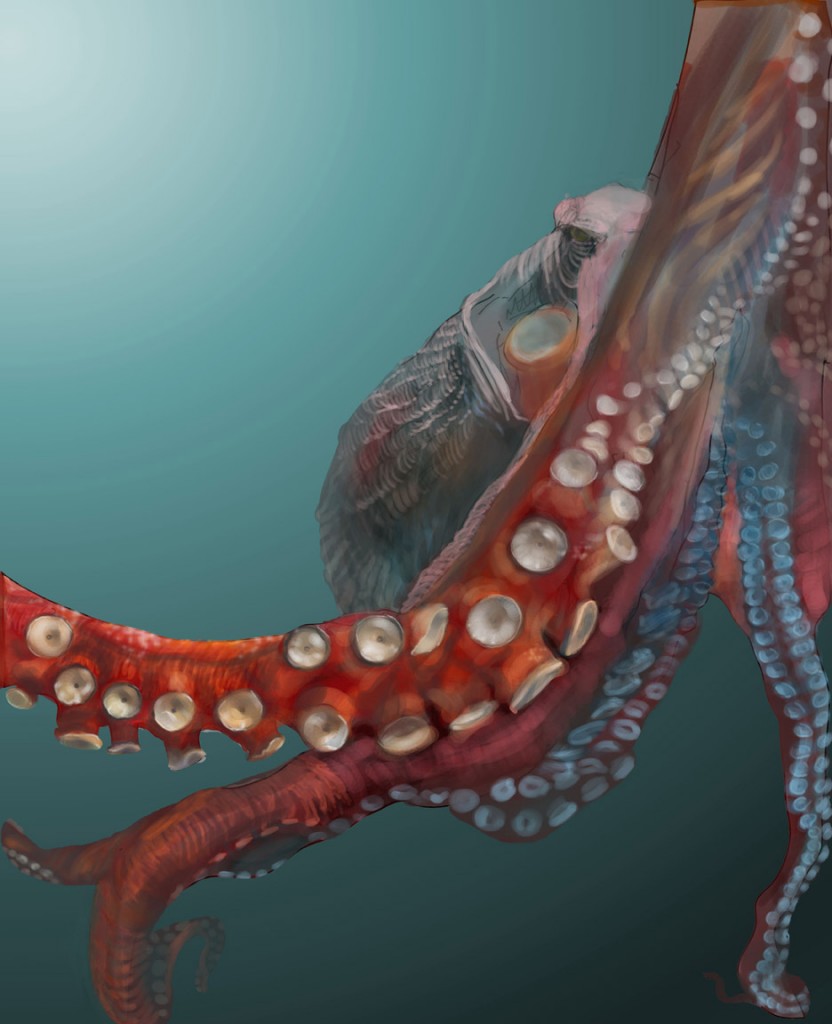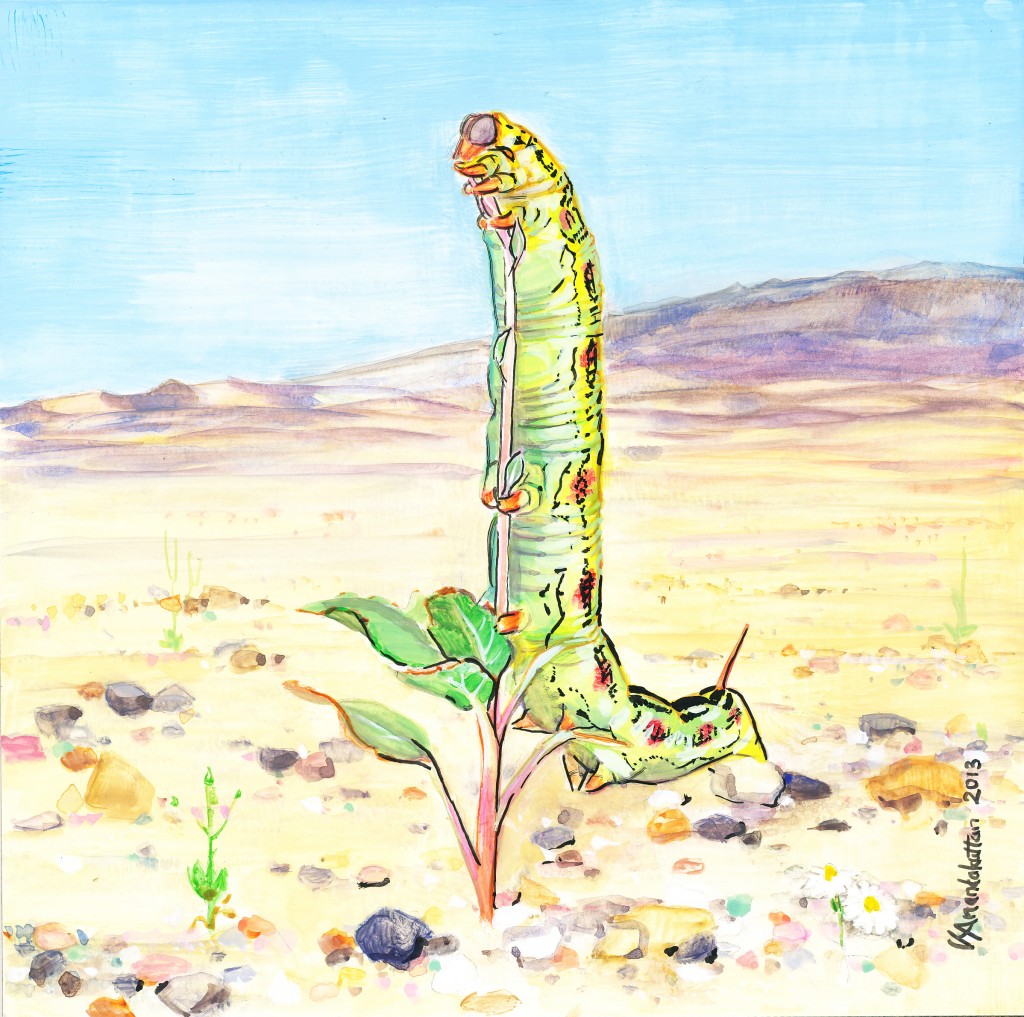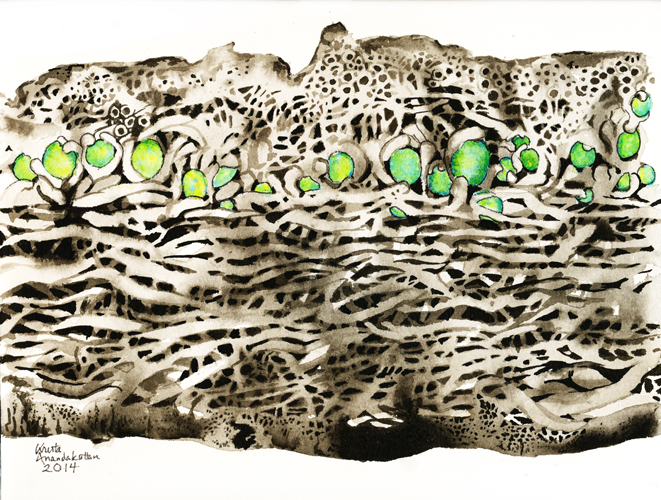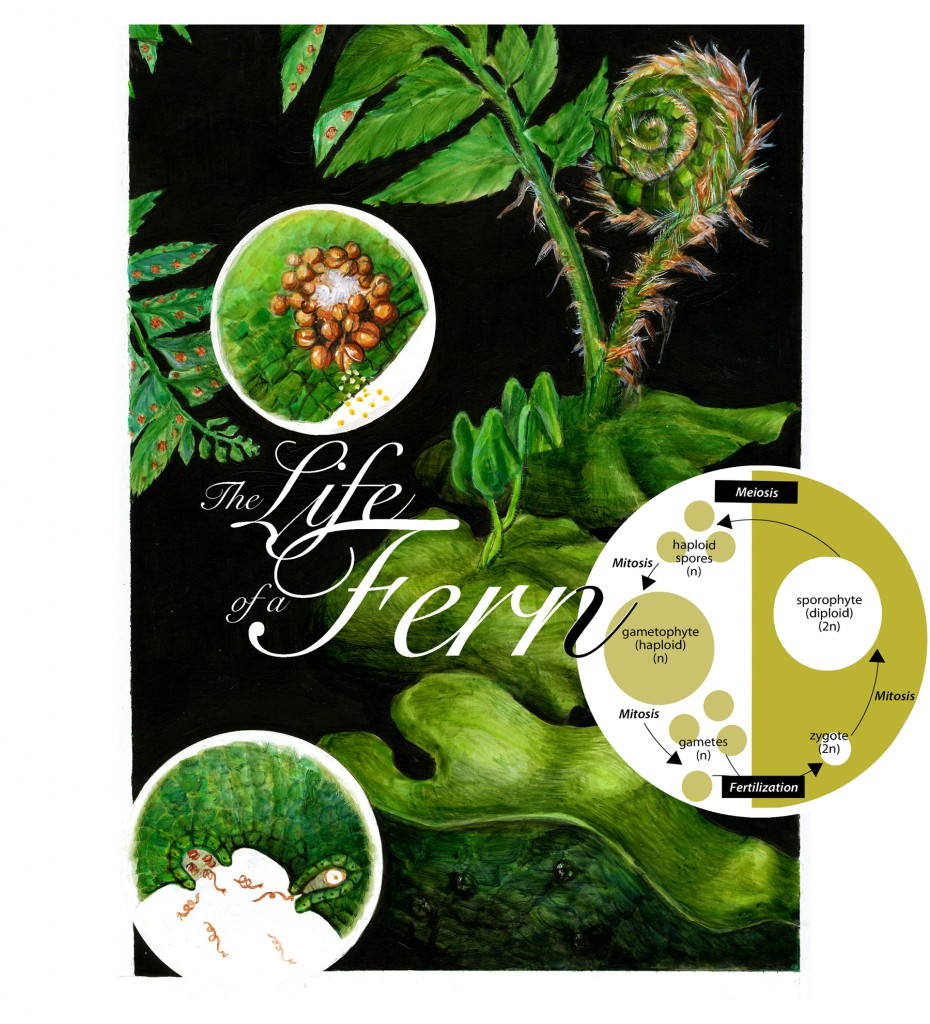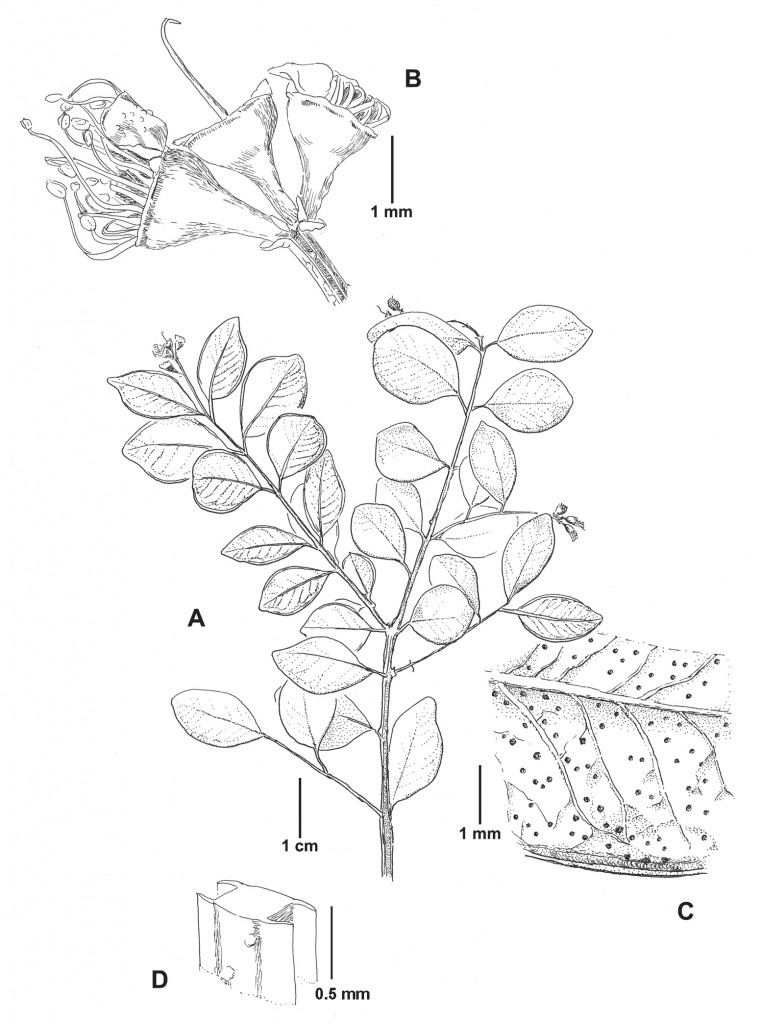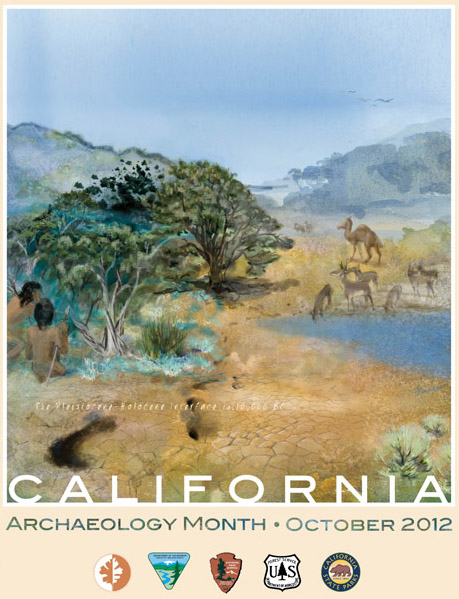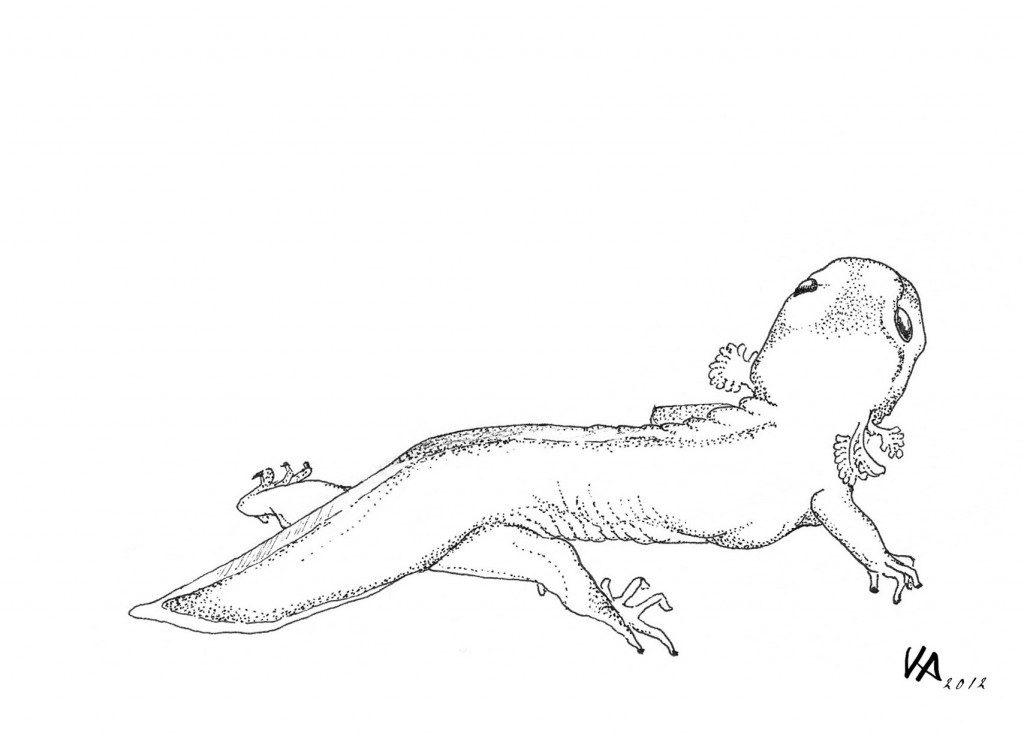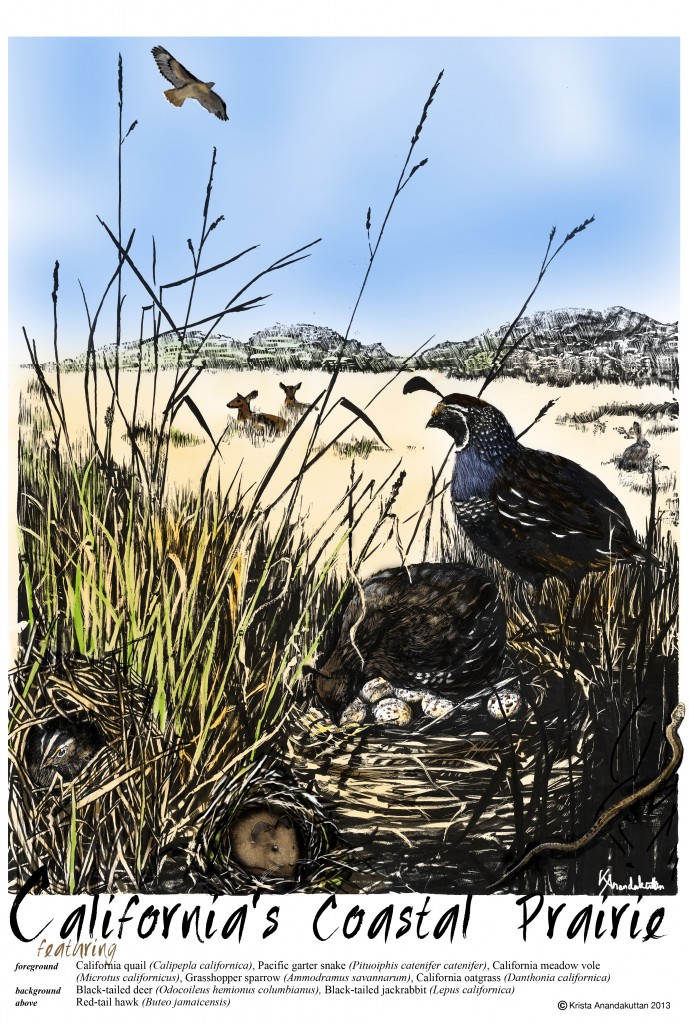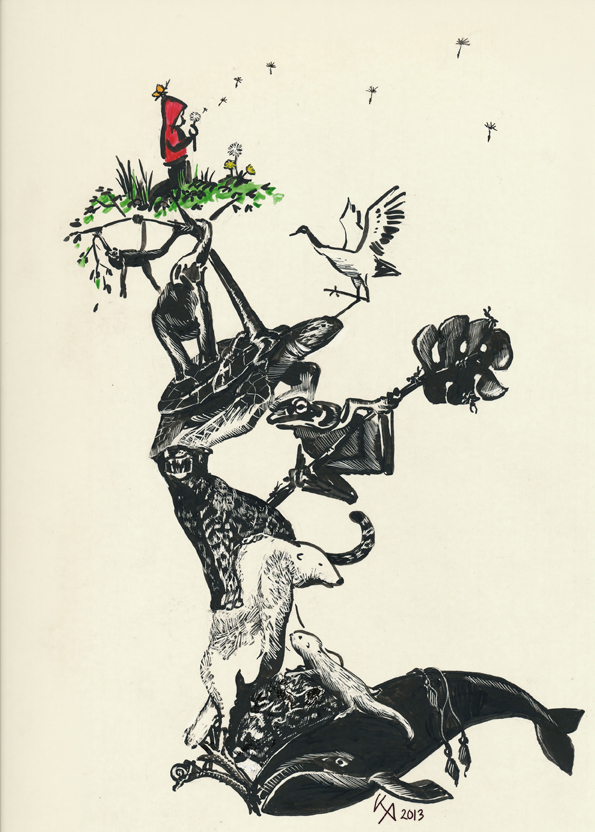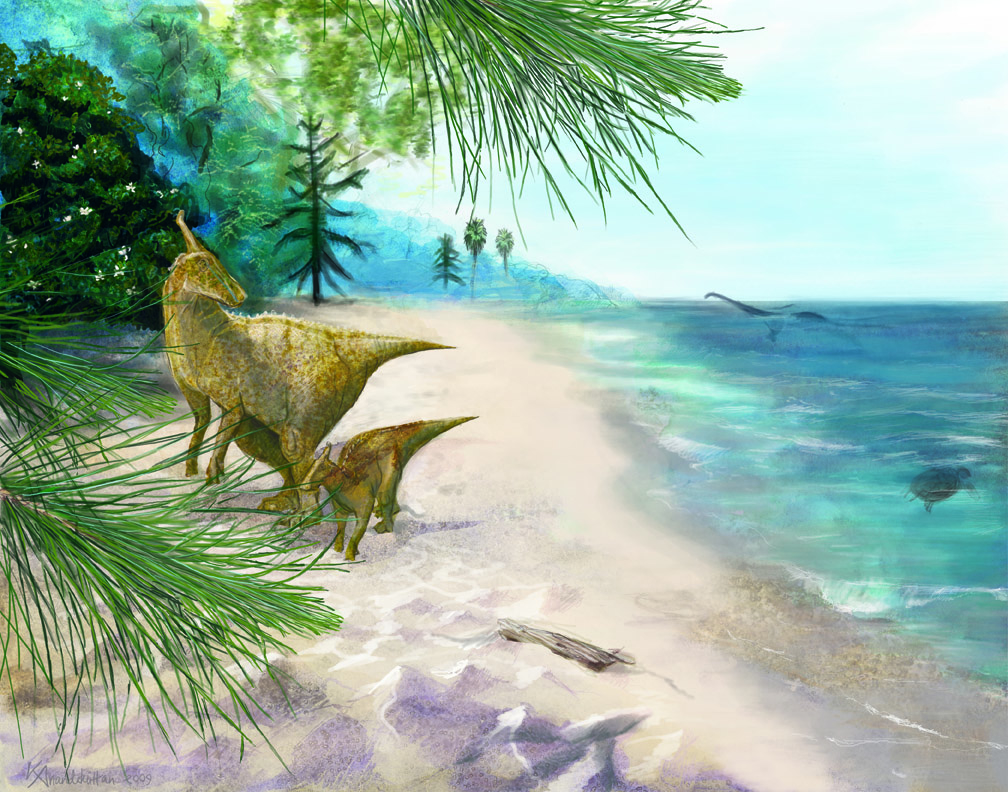 Find me on cliff edges, museum vaults, classrooms and jungles. Illustrating for research and education on scientific topics since 2008.
Traditional and digital media for the web and print. Engaging and accurate illustrations for academic, general, and young audiences. Clients include government and academic institutions, research departments, labs, companies, individual researchers.

Science-Art: Pen and Ink 
For continuing students, ages 15 to adult
9/9/2016 to 9/23/2016, 3 Fridays 6:00 PM – 8:00 PM
Santa Rosa, Baker Hall Map, Room: 1860
………………………………………………….
Santa Rosa Junior College
Sonoma State University, Excel for Youth
Demonstrating Artist: California Academy of Sciences, Santa Cruz Museum of Natural History
Biological Illustration Instructor, California Naturalist Certificate Program
Teaching Artist, Sonoma County Elementary and Middle Schools
Select Publications:
Harvard Papers in Botany Studies of Malagasy Syzigium (Myrtaceae: Syzigiae) – Two New Species with Small Winged Branchlets; Snow; Harvard Papers in Botany 15(1):85-91. 2010           &            New Species of Uromyrtus and Rhodomyrtus (Myrtaceae: Myrteae) from Kamiali Wildlife Management Area, Papua New Guinea, with an Updated Key to Rhodomyrtus; Snow and Cantley; Harvard Papers in Botany 15(1):63-70. 2010   
Madrono    Carex xerophila (Cyperaceae), a new sedge from the chaparral of northern California; Zika, Janeway, and Wilson; Madroño 61(3):299-307. 2014 

Systematic Botany    Studies of Malagasy Eugenia (Myrtaceae) – II: Four New Species, including one eaten by Black Lemurs on Nosy Be; N. Snow; Systematic Botany 36(3):677-689. 2011    &     Book Review: Botany, Environmental Expressions in Art, the Alisa and Isaac M. Sutton Collection; K. Anandakuttan; April 2010.
Botanical Research Institute of Texas    Carex cyrtostachya (Cyperaceae), a new species of sedge endemic to the Sierra Nevada of California; Zika, Janeway, and Ahart; JBRIT, 7(1): 25. 2013
Rhodora     Juncus trilocularis (Juncaceae), A New Rush Species from Western North America; P Zika; Rhodora 114(959):309-329. 2012
Novon    Carex orestera (Cyperaceae), a New Sedge from the Mountains of California; 22(1):118-124. 2012
PhytoTaxa    Five New Species of Rhodamnia (Myrtaceae, Myrtaea) from New Guinea; PhytoKeys 19: 31–49 (2012)
Willamette Valley National Wildlife Refuge
Bureau of Land Management online archives; interpretive panels
University of California Santa Cruz Natural Reserve
Society of California Archaeology
2016 Biodiversity, A Closer Look: Bambi Waterman & Krista Anandakuttan, Gallery II at Sebastopol Center for the Arts, February
2016 Smaller Footprints, MOAH, Lancaster CA,  Jan-March
2015 Nature's Jewels: Tilden Environmental Center, Berkeley, CA, Nov-Dec
2015 Art of Nature, Santa Cruz Museum of Natural History, April- June
2015 California Native Plant Society Annual Convention, Juried Botanical Art Exhibit, San Jose CA -January
2014 Nature's Jewels: Tilden Environmental Center, Berkeley, CA
2014 Science, Technology, and the Future of Art, Juror Gail Wight, Pacific Art League, Palo Alto CA -November
2014 Real & Surreal, Sandra Lee Gallery, SF-  Juror DeWitt Cheng 10/1 -31
2014 Colors of Summer Juried Exhibit, Occidental Center for the Arts
2014 Bibliophoria III, juror Mary K. Austen; Sebastopol Center for the Arts
2014 Art at the Source exhibit and open studios
2014 Art of Nature, Santa Cruz Museum of Natural History 
2014 The Consilience of Art & Science, Pence Gallery and UC Davis Art/Science Fusion Juried Exhibition; juried by installation artist Chris Daubert and bioartist Anna Davidson 
2013 Nature's Jewels: Berkeley, CA 
2013 "Up, Up and Away" Juried show, Sebastopol Center for the Arts 
2013 "Explore" fresco paintings by Krista Anandakuttan, San Rafael & Novato 
2013 Art of Nature: Santa Cruz Museum of Natural History 
2012 Members Show: Sebastopol Center for the Arts 
2012 "Art at the Source": Sebastopol CA 
2012 Nature's Jewels: Berkeley, CA 
2011 Member's Show, Sebastopol Center for the Arts 
2011 Scotts Valley Public Library Grand Opening 
2011 "Women Illustrating Nature": Galleria Tonantzin, San Juan Bautista, CA 
2011 "The Art of Nature": Santa Cruz Museum of Natural History 
2011 "A Closer Look at Wild Things" (Solo): Santa Cruz, CA 
2011 GNSI at Morton Arboretum, Lisle, IL 
2011 "Plants Illustrated" NorCalSBA, UC Berkeley Arboretum 
2009 Illustrating Nature: Graduates of Science Illustration Graduate Program, UCSC
Links & Affiliations:
GNSI Guild of National Science Illustrators, member
Limpets Coastal Monitoring, Instructor